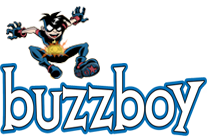 Comic Updates Every Monday, Wednesday and Friday!
Created & Written by
John Gallagher
Illustrated by John Gallagher
& Rich Faber
Lettered & Colored by
Thom Zahler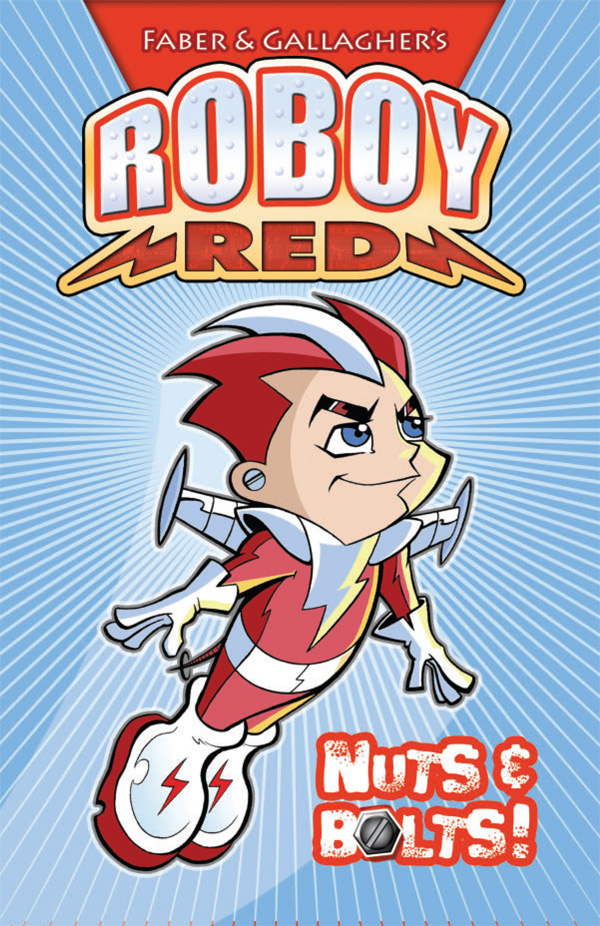 COMING SOON ONLINE AND IN PRINT!
Roboy Red-- A New Kind of Hero, from the creators that brought you Buzzboy!


Roboy Red by Rich Faber and John Gallagher - the tale of a runaway theme park robot! When a corporate magnate takes over the Roboyland theme park, he wants to use Roboy's circuitry for weapons soon, Roboy and his friends Dara and Tuck are on the run!
Roboy Red was America's favorite cartoon character, until he was transformed into a real, nuts and bolts robot! Now he runs from the corporation that built him-- a THEME PARK REFUGEE!

With the help of Tuck, a young inventor,
and super cool jet girl Dara Dare, Roboy tries
to discover the magic of humanity and understand
the mystery of footy pajamas!

Roboy Red: Nuts and Bolts collects the short stories
of America's coolest boy robot, as well as a behind-the-scenes look at the creation of Roboy Red!
Buzzboy © and ™2011 John Gallagher. Roboy Red © and ™2011 Rich Faber and John Gallagher All Rights Reserved.